When you call A.G.T. you are likely to hear the sunshine in the voice of our newest team member, MeLisa Williams.  MeLisa comes to the A.G.T. with over 20 years of office experience.  Her solid combination of work ethics, organizational skills and career of assisting is a great fit for A.G.T. family.
Growing up in a military family MeLisa spent her youth living in many different southern states.  She did return to Ohio to attend Ohio University in Athens, Ohio; where she received her Bachelor's Degree in Business Management.
MeLisa currently resides in Westerville, Ohio with her boyfriend Todd.  They have been committed since 2012.  MeLisa is thrilled to be able to participate in the lives of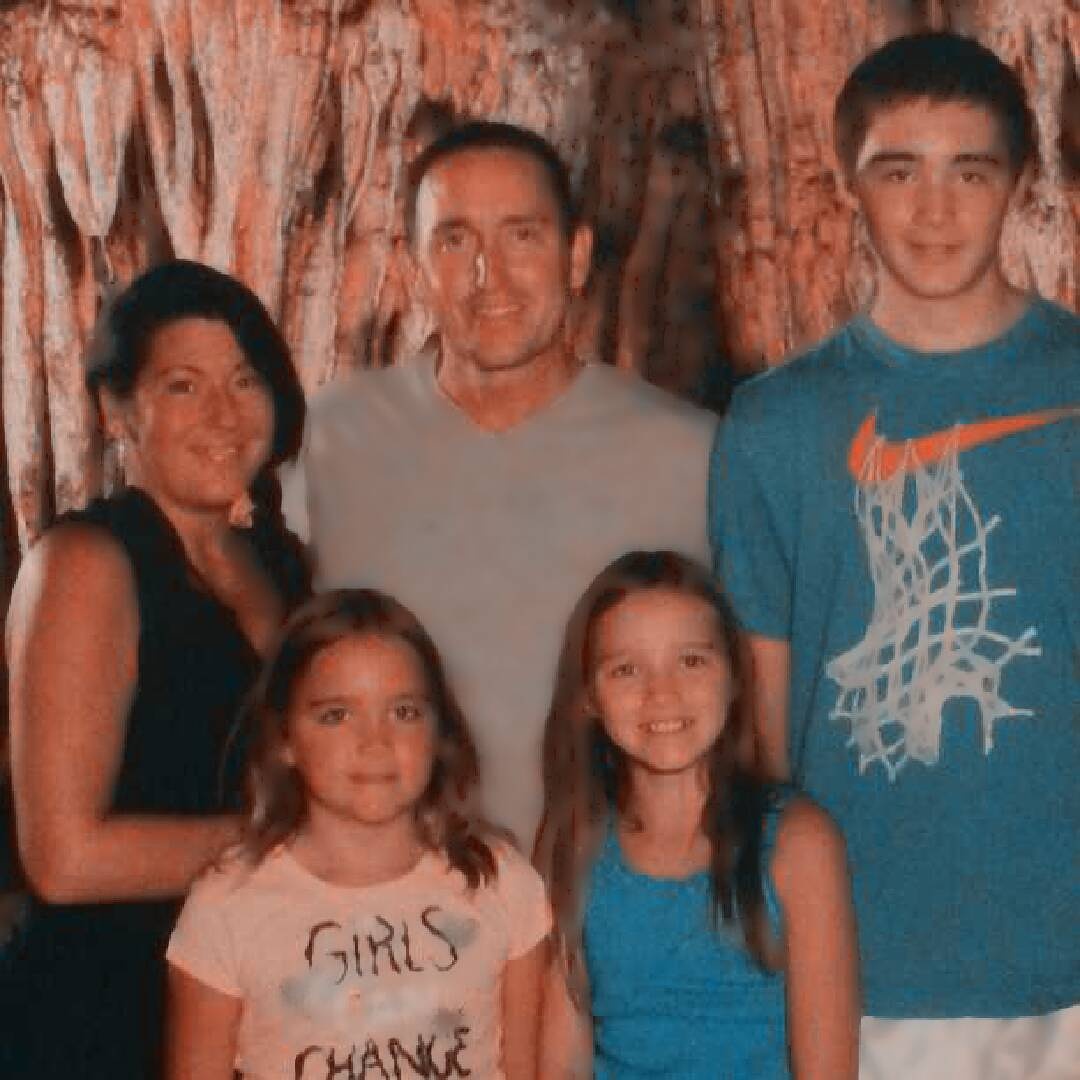 Todd's three children; Dylan, Ashley and Riley.  MeLisa loves watching college football.  She is an all-out Buckeye fan but if they are not on, any game will do.  She loves DIY projects around the house and hosting dinner parties, adding a twist to any event with her positive personality and humor.  She has a new love an interest in fitness and a healthy lifestyle, thanks to the fitness program offered at A.G.T.  MeLisa recently began volunteering her time with Clothes Mentor, assisting women into the workforce.  During summer months, good luck finding anyone home.  If they are not on the field watching the kids' sporting games you will find this outdoor family on the water, biking, hiking, or at a local park.
MeLisa's motto in life is simple.  Be kind and live in love.