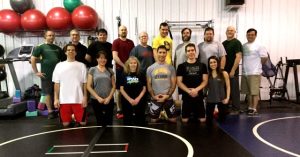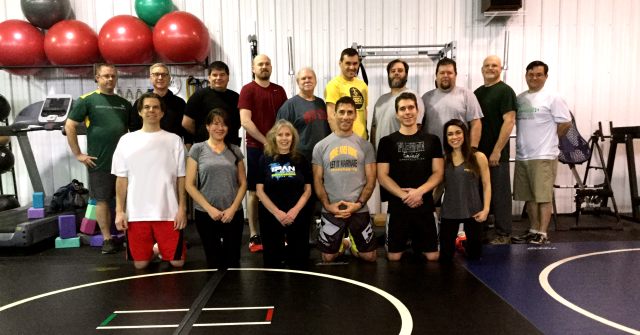 At A.G.T. we are very proud to also treat our employees to generous job benefits, including an in-house health and fitness program. We do everything in our power to create an environment that fosters teamwork and employee retention. As of March 2015, 44% of our employees and sub-contractors have remained with the company for ten years or more. In 2015, Advanced Gauging Technologies was recognized as one of the
Best Places To Work in central Ohio
. This is a testament to how well A.G.T. treats our people.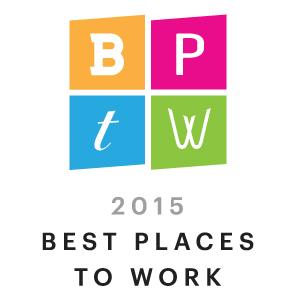 Field Service Technician
Selected as a "Best Place to Work" by Columbus Business First, Advanced Gauging Technologies is a small, family owned business located in the Dublin, Ohio area. We manufacture and service non-contact thickness gauging systems for various industries.
We are always on the lookout for customer oriented, qualified technicians who like to travel. Our Field Service Technician positions require providing customer service
This position requires providing customer service support for installed systems in 22 U.S. states, Canada and Mexico, including semi-annual inspections, maintenance checks, calibrations, system startups, customer training, service and technical assistance. Extensive travel will be required for the first six months during training. After that, two to three weeks per month will be typical, sometimes with short notice.
While not traveling, this position's duties include the assembly and testing of new gauging systems at our facility as well as customer service support via telephone. A degree in electronics is preferred, and related experience in on-site customer service a plus, experience with x-ray gauging or x-ray service a plus.
A.G.T. offers a competitive starting salary, monthly revenue sharing bonus plan, in-house fitness and yoga program, health, prescription, dental, vision and life insurance, S.I.M.P.L.E. IRA with employer match, company car, expense account, cell phone service, Costco membership and paid time off.
If you're interested in working for a fast paced, fun company that rewards initiative, creativity and hard work, please send cover letter, resume, salary requirements and references to: Advanced Gauging Technologies, L.L.C. 8430 Estates Court, Department FST-WEB, Plain City, Ohio 43064-8015, (614) 873-6770 (fax), Jobs@AdvGauging.com (email).
Job Description
1) Travel – Travel to customer sites throughout North America.
2) Semi-annual service – Perform semi-annual service on isotope thickness gauges as required. This includes equipment inspection, maintenance checks, repairs, calibration, leak tests, etc.
3) Unscheduled service – Perform unscheduled service as required. This includes equipment troubleshooting and repairs.
4) Technical assistance, troubleshooting and training – Provide technical assistance, troubleshooting and diagnostics assistance and training to customers as required.
5) Product inventory – Maintain product inventory, by ensuring every item that leaves inventory for any reason is invoiced and replaced or reordered in a timely fashion.
6) Provide customer feedback – Advise management regarding customer satisfaction, product performance, etc.
7) Assemble thickness gauging systems – Assemble and test new gauging systems and sub-assemblies at our local facility as required.
8) Test components – Assist with testing and tagging of existing parts inventory as required.
9) Business growth – Make sales contacts and visits as required to help grow company sales and service.
10) Product, services and marketing recommendations – Make recommendations and assist with decisions regarding current and future products and services, and our marketing.
11) Other duties as assigned
We are looking for manufacturers sales representatives / agencies in the northeast, southeast, mid-atlantic, south central and west coast territories.
Contact Jobs@AdvGauging.com for more information