Advanced Gauging Technologies Gives Back
Each year A.G.T. gives back to to the community by donating to various charities. The current and prior charities include the following:
Honor Flight Network (2015 – 2020)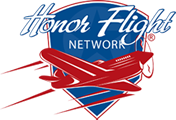 Honor Flight Network is a non-profit organization created solely to honor America's veterans for all their sacrifices. They transport our heroes to Washington, D.C. to visit and reflect at their memorials. Top priority is given to the senior veterans – World War II survivors, along with those other veterans who may be terminally ill.
Make-A-Wish (2013 – 2021)

Make-A-Wish® grants the wish of a child diagnosed with a life-threatening medical condition in the United States and its territories, on average, every 38 minutes. We believe that a wish experience can be a game-changer. This one belief guides us. It inspires us to grant wishes that change the lives of the kids we serve.
Nationwide Children's Hospital (2014 – 2020)

At Nationwide Children's, we are creating the future of pediatric health care. We are more than a hospital. We are one of America's largest pediatric health care and research centers delivering care to more than one million patient visit each year. Families travel from around the nation and around the globe to access life-saving treatments – many unavailable anywhere else. We are 68 facilities extending out across Ohio and beyond. It's the pediatric expertise every child needs. Here, the future health and potential of all children, is being shaped. Here, our doctors and researchers are revolutionizing your child's health and the health of future generations.
Wounded Warrior Project (2014 – 2015, 2018, 2021)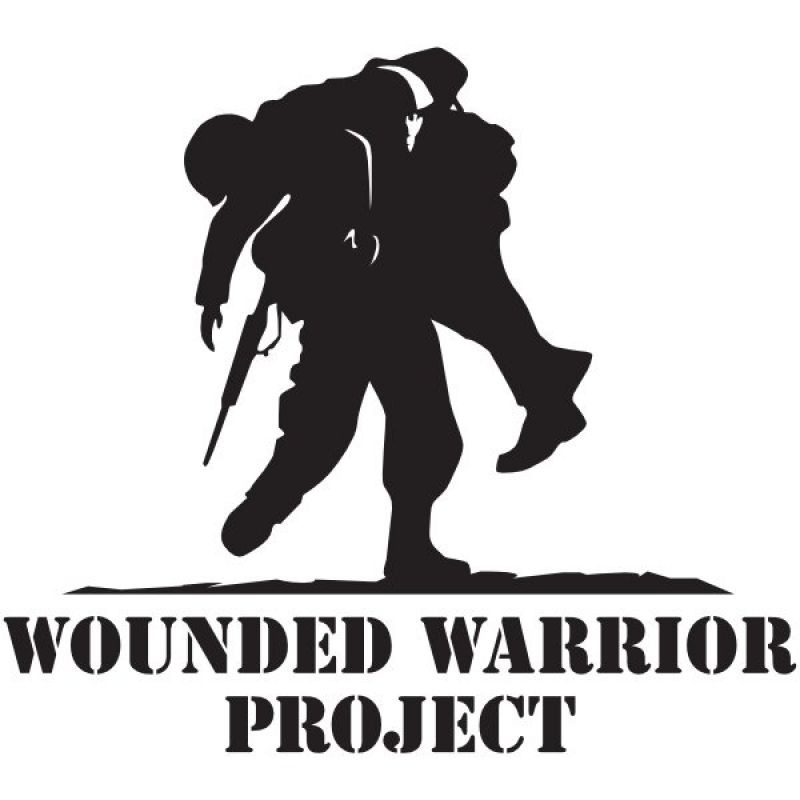 Wounded Warrior Project® (WWP) serves veterans and service members who incurred a physical or mental injury, illness, or wound, co-incident to their military service on or after September 11, 2001 and their families. On that date, America watched in horror as approximately 3,000 people died including hundreds of firefighters and rescue workers. Many warriors note a sense of duty to volunteer for the military following these tragic events.
They take a holistic approach when serving warriors and their families to nurture the mind and body, and encourage economic empowerment and engagement. Through a high-touch and interactive approach, WWP hopes to foster the most successful, well-adjusted generation of wounded service members in our nation's history.
Multiple Myeloma Research Foundation (2011 – 2013, 2018, 2021)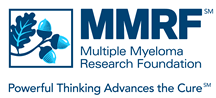 The Multiple Myeloma Research Foundation relentlessly pursues innovative means that accelerate the development of next-generation multiple myeloma treatments to extend the lives of patients and lead to a cure.
As an end-to-end solution to accelerate drug development, they do everything they can to make sure the next generation of treatments is brought to patients as quickly as possible – from bridging drug discovery gaps through our innovative research portfolio and funding early-stage research, to developing novel business solutions that inject speed and efficiency into every step along the drug development pathway.
Ronald McDonald House (2015, 2018)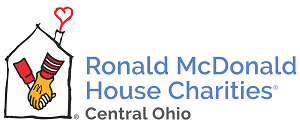 For more than three decades, Ronald McDonald House Charities of Central Ohio (RMHC) has been keeping families close at the Columbus Ronald McDonald House. From its beginnings as a grassroots movement established by a partnership between volunteers and local McDonald's Owner/Operators, the charity has served thousands of families in their deepest times of need.
Mid-Ohio Food Bank (2015 – 2016)

Since 1980, Mid-Ohio Foodbank has been working with grocers, food companies, Ohio farmers, the USDA, community partners, and people like you to obtain food and distribute it to 650 food pantries, soup kitchens, shelters, after-school programs, and senior housing sites across central and eastern Ohio.
Mount Carmel Outreach (2016)

At Mount Carmel, accomplishing our mission means providing healthcare not only to the patients at our central Ohio hospitals and health centers, but also to the host of underserved members of our community who have limited access to basic health services and little or no ability to pay for them.
Mount Carmel Outreach is a department that extends our reach into the community and helps provide free health services to those in need. Among the services the program provides are physical exams, diagnoses and treatments, health assessments and screenings, health education, referrals and social service assistance
Operation Gratitude (2012 – 2014, 2016)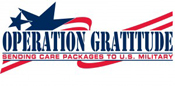 Operation Gratitude annually sends 100,000 care packages filled with snacks, entertainment items and personal letters of appreciation addressed to individually named U.S. Service Members deployed in hostile regions, to their children left behind and to Wounded Warriors, Veterans and First Responders. Our mission is to lift morale, bring a smile to a service member's face and express to our Armed Forces the appreciation and support of the American people. Each package contains donated product valued at $75-100 and costs the organization $15 to assemble and ship. For safety and security, assembling of packages occurs at the Army National Guard armory in Van Nuys, California. Since its inception in 2003, Operation Gratitude volunteers have shipped more than 815,000 packages to American Military members.
The James Cancer Hospital (2013 – 2014, 2020-2021)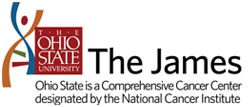 The James is one of the nation's leading comprehensive cancer centers. Their groundbreaking discoveries are changing the way the world diagnoses, treats and prevents cancer. They are the only freestanding cancer hospital in the Midwest, and their cancer experts offer leading-edge cancer treatments tailored to individual patients because no two cancers, or two patients, are alike.
ASPCA (2013 – 2014)

Founded in 1866, the ASPCA was the first humane organization in the Western Hemisphere. Our mission, as stated by founder Henry Bergh, is "to provide effective means for the prevention of cruelty to animals throughout the United States." While there are SPCAs and humane societies all over the country, the ASPCA is not directly affiliated with them. However, the ASPCA works nationally to rescue animals from abuse, pass humane laws and share resources with many shelters across the country.
American Cancer Society (2014)

For over 100 years, the American Cancer Society (ACS) has worked relentlessly to save lives and create a world with less cancer. Together with millions of our supporters worldwide, we help people stay well and get well, find cures, and fight back against cancer.
Humane Society of Delaware County (2011-2012)

The Humane Society of Delaware County (HSDC) is a non-profit organization dedicated to serving and protecting the animals of Delaware County, Ohio. We come from humble beginnings — our first "animal shelter" was technically run out of a member's garage. And from that day (in 1972) forward, HSDC has been battling pet overpopulation, abuse, and homelessness.
Their goal is to make "their temporary pets" feel at home until they find their forever home. They do not receive any governmental funding and rely entirely on donations and revenue generated through their programs. They continue to expand their services in order to match the needs of the growing community with a mission to enrich the lives of animals.
Louie's Legacy (2012)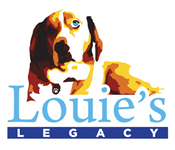 Louie's Legacy is a non-profit, grassroots all-breed animal rescue which saves, rehabilitates and rehomes animals from high-kill shelters across the United States. Louie's Legacy operates in Cincinnati, OH and Staten Island, NY. www.louieslegacy.org
VFW National Home For Children (2011)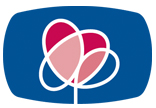 The VFW National Home for Children serves as a living memorial to America's veterans by helping our nation's veteran and military families.
Since its founding in 1925, the VFW National Home for Children has grown from an old frame farm house to a sprawling campus with playgrounds, park areas, and multiple buildings, including single-family homes, a community center and gymnasium, child care center, guest lodge, chapel and administrative offices.
The National Home's services have also evolved to meet the changing needs of America's military and veterans' families. Through our Helpline and our on-campus programs, we are able to help families and children through times of crisis, both here on our beautiful campus and in their own communities nationwide.
Luke's Wings (2021)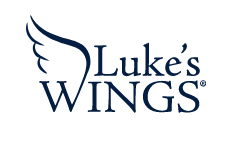 Luke's Wings provides complimentary airfare to wounded, ill and injured service members, veterans and their loved ones during recovery and rehabilitation.