BREAKING NEWS…
A.G.T. launches it's first pipe and pole wall thickness measurement system. McWane Ductile out of Coshocton, Ohio has purchased two AGT800s. This customized laser gauge will measure wall thickness of various cast pipe and poles.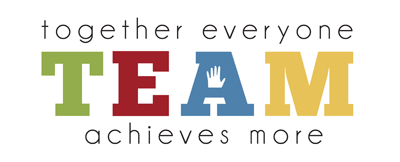 TEAM
A.G.T. has built a strong customer-focused foundation, starting with exceptional employees. Each quarter, we show our appreciation by taking a day to be competitive while building stronger bonds. All employees see the company as a family, and this is a time to relax and have fun together. Here's a glimpse of the A.G.T. team.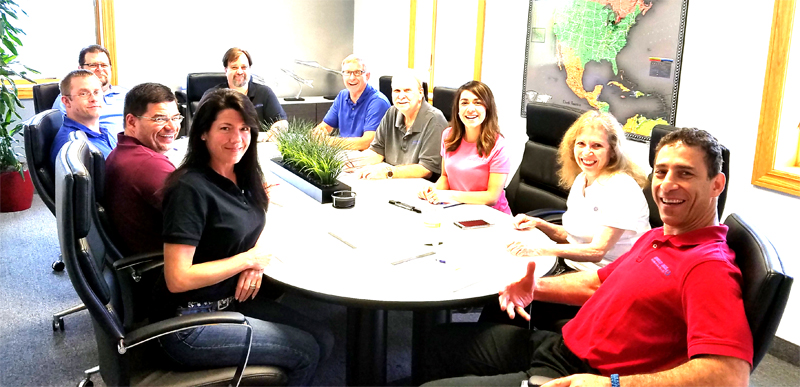 Tales from the Road – Kevin Gee
We had a customer request service for a Monday near Nashville, TN. I had plans to go out with my girlfriend that weekend so instead of cancelling plans we adjusted them. I got the go ahead from Scott to drive down on Friday so I could enjoy Nashville with my girlfriend. We arrived on Friday and went out to dinner on Broadway, in the heart of Nashville. We followed the night up with a little bar hopping, listening to live music and dancing. On Saturday, we drove over to Belle Meade plantation. We discovered some great wines, my favorite, Belle Meade Blackberry wine. Later that night, since we had so much fun on Broadway, we went back; listening to more bands and dancing the night away. We started our Sunday with a Segway tour of Nashville. Neither of us had ridden one before so that in itself was exciting. I must say it is a beautiful downtown. From there we did an escape room challenge, which we successfully completed and even managed to skip some of the puzzle steps while still getting the solution. We drove over to The Parthenon and took a relaxing stroll. Our last stop before dinner was to play some laser tag and for some reason I was being hunted, although those I tell this story to are not a bit surprised. Our final night we found a great restaurant and enjoyed famous Tennessee barbeque. First thing Monday, I was at the customer site to diagnose their problems. I left Nashville, Tennessee with great memories and most importantly, a satisfied customer.
Did You Know?
A.G.T. offers training for new operators and/or personnel for your gauge(s). Do you have new operators or maintenance personnel? Give us a call and we can schedule additional training during your next semi-annual service inspection. Please note, advance notice is required.