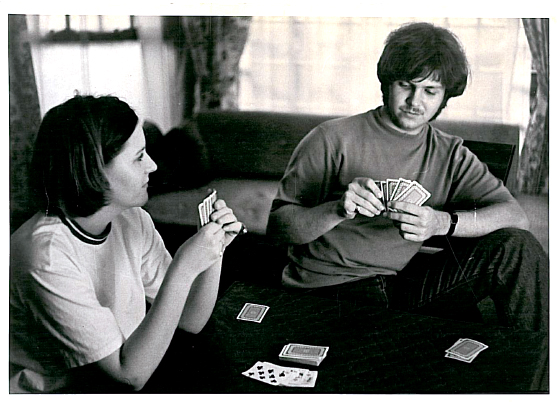 If you have received a sales call from us lately, it may very well have come from Steve Venters, our Sales and Marketing Manager. Steve joined Advanced Gauging Technologies in September 2012 and has become our primary contact for all sales and marketing related issues. He brings over 28 years of sales and marketing experience, having served in a wide variety of roles including Sales Manager, Major Account Manager, Sales Administration Manager and Senior Product Manager.
Steve's primary focus at A.G.T. is building upon our already strong relationships with existing customers and establishing contact with new or prospective customers. Steve and his assistant, Tiffany, are responsible for responding to customer inquiries, providing product information, issuing new gauge proposals, serving as a liaison between customers and our Field Service Technicians, coordinating new gauge and service orders, and overseeing all other sales and marketing activities within the company.
Steve was born in Pikeville, Kentucky (Hatfield & McCoy country) and moved to Southeast Ohio when he was nine years old.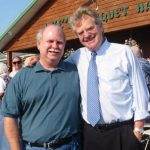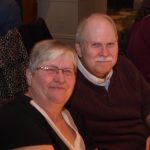 He attended Ohio University where he received his Bachelor's degree in Journalism with a minor in Educational Child Psychology. Steve met his wife Pam at a high school dance in 1967. They were married in 1971 and lived in Logan, Ohio for the next nine years. Steve and Pam moved to Delaware, Ohio in 1980 where they and their two children, Jessica Lynn and her husband, Mike, and Joseph Ryan still reside. He also has two wonderful grandchildren, Lila Ann (nicknamed Lulu) and Merida Lucille Rose (Meri Rose).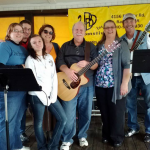 Steve's favorite pastime is playing guitar which he learned at age fourteen. He actually learned his first chords from his high school science teacher. He spent the next sixteen years playing semi-professionally in various music groups and still plays today as a member of his church's contemporary praise music group. (Jerry Springer even joined Steve and his group on stage once at a fundraising event in southeastern Ohio.) He also works occasionally as a studio musician at D&R Studios in Athens, Ohio. He enjoys reading, studying American history and spending time with his family. Steve is an avid sports fan (go Buckeyes, Bobcats, Reds and Browns) and a regular participant, and now believer, in A.G.T.'s in-house fitness program.