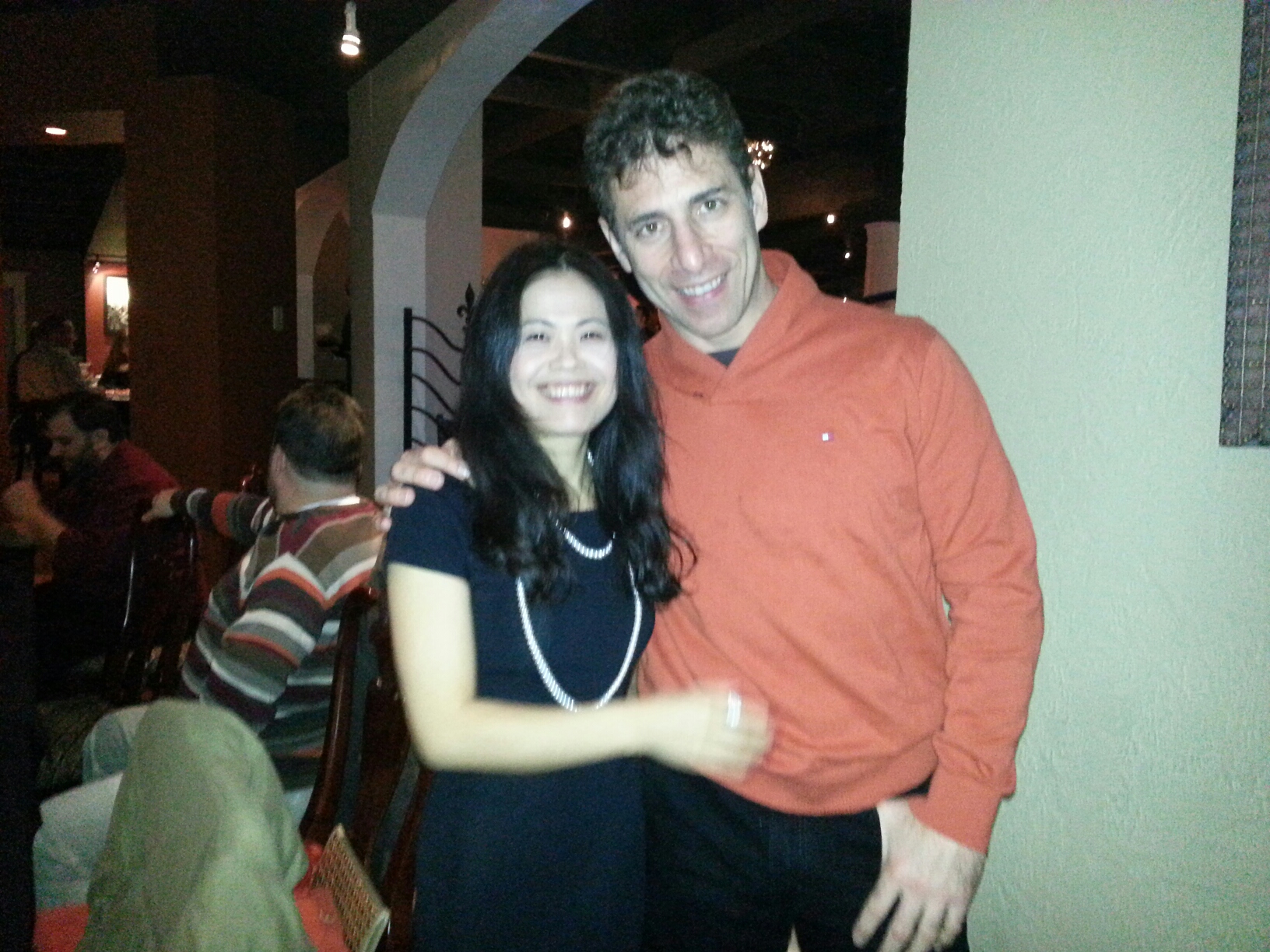 Scott was born in Massachusetts and moved to Ohio when he was three years old. He started working various jobs as soon as he began high school, and he's been a self-driven, overachieving, entrepreneurial workaholic ever since.
Always fascinated by electronics and technology, Scott read and studied all ten thousand pages of his father Ron's Army Training Manuals on Electronics when he was a young boy. Always the geek, Scott could be found designing and building his own electronic circuit boards as early as age 14. By 16, he had gotten interested in cars, and went to work as a Sales Clerk for Nationwise Auto Parts. He was promoted to Co-assistant Manager at age 18, Assistant Manager at 19, Assistant Buyer at 20, and by 22 he was promoted to Buyer. Within the next few years, his merchandising career really started to blossom and he found himself being recruited and re-recruited by major automotive and hardware corporations from Ohio to Kansas to Colorado to Pennsylvania.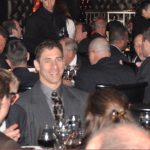 Scott started working in his parents' business (CORON Electronics) in 1996, with his first service call being made to Feralloy Corporation in Granite City, Illinois. From the day he saw his first thickness gauge, Scott was intrigued by the technology, and enjoyed the time he spent working with his father, Ron. Together, they worked to develop the AGT400 Isotope Thickness Gauge & S.P.C. Reporting System which was introduced to the steel service center market in 1997 and is the market leader today.
Over the last decade, nuclear thickness gauges have lost much of their luster due to ever increasing federal and state licensing and administrative requirements. In addition, end of life source disposal can be a real hassle. For these reasons, Scott started development work on a new optical based thickness gauge. The AGT800 Laser Thickness Gauge became a reality in 2013. This innovative product has taken the industry by storm. Several magazines have written articles about the technology, and A.G.T. eventually became a finalist for American Metal Market's award for steel excellence – best innovative product in 2014.
Strongly driven by the thrill of competition, Scott has excelled in powerlifting, drag racing, tournament poker and martial arts during various phases of his life. He competed in drug-tested powerlifting for eleven years, with official best lifts of: 518 pound squat, 410 pound bench press and 565 pound dead lift.
In drag racing, Scott first started modifying a 2000 Bonneville SSEi which he had previously used for thickness gauge service calls. Spawned by his racing hobby, INTENSE-Racing was formed in 2001, specializing in performance for late-model GM FWD vehicles.
INTENSE-powered cars eventually held many 3800 FWD quarter mile records for several years, with an overall best of 8.90 seconds @ 154.9 MPH. Scott's latest street car build was a 2008 Pontiac G8, which produced an astounding 880 horsepower.
Scott discovered tournament poker in 2006, and this was his primary hobby for several years. In the 2009 World Series of Poker, Scott finished in 40th place out of 6,494 players, winning a $178,857 prize.
Scott studied Tae Kwon Do for eleven years, earning black belts in both American and Korean styles. He studied Hapkido for three years, and today he trains and competes in Brazilian Jiu-Jitsu.Scott believes he has finally found his true home with 'the gentle art', and he currently spends 10 to 12 hours per week on the mats trying to submit his opponents before they're able to submit him.
Scott has a 22 year old daughter named Richelle. Her husband is also named Scott, and they reside in Buffalo, New York with their two boys, Jackson and Gabe. A.G.T.'s Scott lives with his girlfriend, Ling, in Westerville, Ohio. Ling is originally from China and recently became a naturalized American citizen. Together, they have two German Shepherd dogs (Didi and Tally), one horse (Blaze), and an Eclectus parrot (Scarlett).